Making you Proud
With FBV Logistics you will experience premium service, cost efficiency and absolute confidence. Consider us as an extension of your business that you can be proud of.
FBV Logistics is a privately owned company that is a proud level 1 BBEEE contributor. Together with its highly trained and experienced staff, FBV Logistics utilises the industries leading technologies, including specifically designed software for the company´s operations. We meet our customer demands through high quality and loyal service with affordable cost control and the development of our human capital.
As a result of combining the industry's most advanced technologies with exceptional dedication to its clients and employees, FBV logistics aims to set the pace in the transport industry. Our integrated systems provide our customer with full control over their consignments, giving them peace of mind during transit, ensuring successful delivery of their brand promise to their customers at all times.
WHY CHOOSE FBV LOGISTICS AS YOUR TRANSPORT PROVIDER?
Experienced Management Team
Our team has extensive managerial and logistics experience.
On-Time
Every Time
We strive toward a 100% JIT deliver and forster an ehtos of punctuallity.

Consignment
Tracing
Keep control over your consignment, by tracking them online in real time.
Competitive
Pricing
Our cost control systems ensure that you receive the most affordable rates.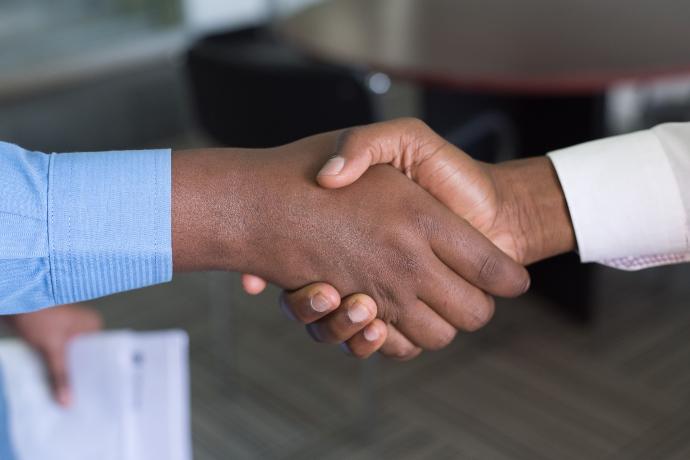 Today's business owners are continuously under cost pressures and looking for efficiency improvements. They are also required to improve their BBBEE scorecard in order to remain a business that is in support of Enterprise Development and Empowerment initiatives.
If your business model and the products or services you offer to your customers require transportation to the market, in various forms, FBV logistics can provide an opportunity to expand your empowerment initiatives, Enterprise Development as well as comply with BBBEE requirements. We also improve cost efficiencies and service levels to your customers, though our contract logistics offering.